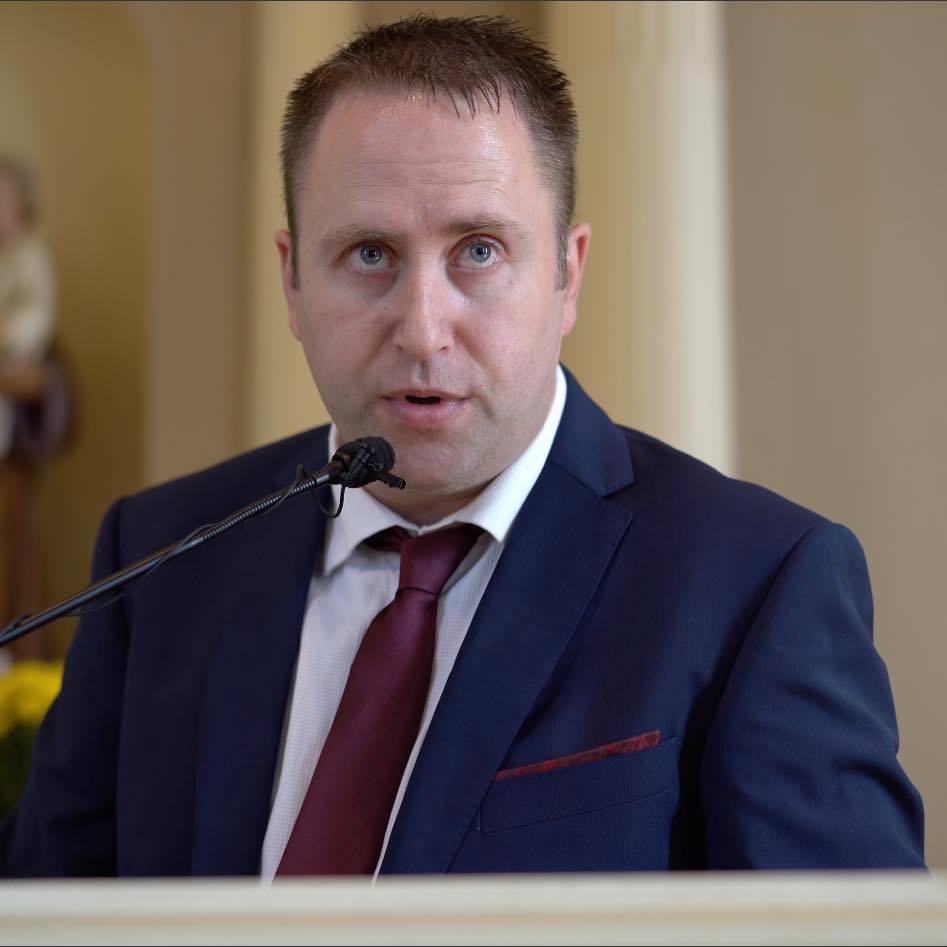 Behind the Camera
Hello! I'm John O' Connor, and I am passionate about wedding videography. With my expertise and love for creating videos, I specialize in capturing the most important day of your life and turning it into a magical film that you can cherish forever.
Utilizing multiple 4K cameras, I ensure that every detail of your wedding is beautifully documented. I believe in the power of cinematography to capture the essence of your special day and create a cinematic film that holds all your precious memories.
There's something truly remarkable about reliving those heartfelt moments with your loved ones. Through my films, I aim to transport you back to the emotions you felt when walking down the aisle, to let you hear the heartfelt stories shared during the speeches, to witness the sheer joy in your father's eyes as he sees you in your wedding dress, and to rekindle the magic of your first dance as a married couple.
A wedding film is not just a collection of images; it is a time capsule that encapsulates the love, laughter, and tears of joy experienced on your wedding day. It allows you to relive those intimate moments and share them with your family for generations to come.
Aside from capturing the essence of your wedding, I am committed to offering affordable prices without compromising the quality of my work. I understand the importance of preserving your memories, and I want to make sure that my services are accessible to couples at every experience level.
I am excited to be a part of your wedding journey and to create a cinematic film that captures the essence of your love story. Let's work together to create a beautiful and timeless masterpiece that you can treasure forever.
Thank you for considering me as your wedding videographer. I can't wait to be a part of your special day!